Online 11+ Tuition
"Sue and her team have adapted the course swiftly and effectively to the new online environment to minimise disruptions in children's learning."
Ana Aliverti – January 2021
Testimonials
Why choose us for your child?
Sue Chapman has over 16 years of proven 11+ experience and delivering fantastic results with over 35 years of teaching Primary School children. Completely trusted by parents, she gives you exemplary guidance throughout the whole 11+ process.
Her meticulously structured 11+ online video course helps your child to make the transition to 11+ test standard.
Parents can see the teaching methods, techniques and exam strategies used to help their child in the video tutorials.
Your child can pause, repeat or rewind the videos at any time to further enhance their understanding of the many strategies taught.
The weekly cost includes teaching tutorials, printed work, assessments and mock exams followed by detailed assessment feedback.
The online parent area not only provides parents with access to the video tutorials but also provides important information and advice to parents about different aspects of the 11+ process.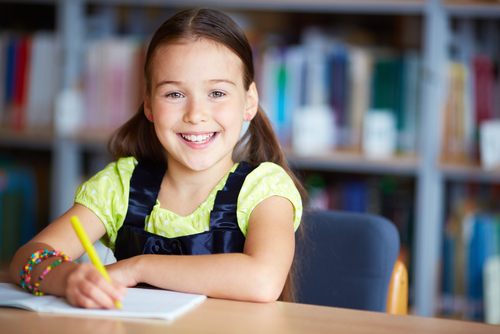 "What we found refreshing was that not only was my son being taught to do as well as possible in the 11+, he was learning new problem solving skills, gaining confidence and by the end, he was also relishing taking the exam. This was all accomplished with half of the year spent during the COVID-19 pandemic. Credit must be given to Sue Chapman and her team for putting together the course and seamlessly adapting to a distance learning model during lockdown."

"Sue and her team adapted with decisive agility to the COVID restrictions using a combination of pre-recorded sessions… I am sure it was not easy keeping ahead of the curve in a constantly changing situation but they achieved it with success and grace. It's this kind of commitment to the childrens' success, regardless of external factors, that mean I will be asking for Sue's tutoring, for the third time, in a few years! Grateful thanks again."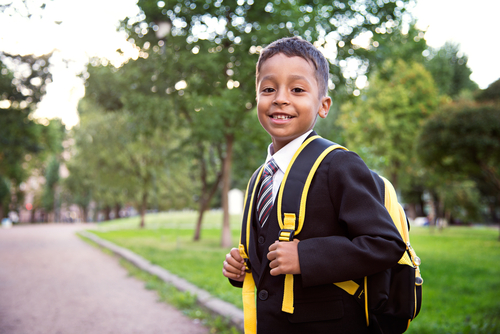 "Many thanks to Sue and her team for the support and encouragement that they have provided for my two daughters. This year has been particularly challenging, yet during these difficult times Sue and her team adapted quickly continuing to provide regular tutor contact, remote learning and additional lessons in a Covid-secure environment. Highly recommended!"
How do your child's online lessons work?
Each weekly lesson includes video tutorials and printed materials.  Replicating our highly successful face to face lessons, the online video tutorials and timed activities are the ultimate home-based GL 11+ preparation.
During each week of normal term time you receive:
Online video tutorials for Verbal Reasoning, Numerical Reasoning, Non-Verbal Reasoning or assessments and mock exams – these are accessed through our online parent area;
Expert and specialist 11+ teaching by Sue Chapman herself;
Video guidance and instruction to help your child complete each question type including the more difficult questions;
Expert help on focussed exam and timing techniques;
A structured assessment and mock exam programme;
Printed lessons to use at home – we feel that this is essential to encourage children to show their working out and to develop key exam techniques and
Additional homework activities.
"I've been thoroughly impressed with Sue and her team. The whole product has a very professional feel to it but is delivered in a friendly and welcoming way, which is essential when dealing with children. From the initial meeting…through the lessons, homework setting, assessments, mock exams and overall communication it's been nothing short of a first-class experience and, as such, would highly recommend them. In fact I've just added my son to the waiting list for September 2021. It's also worth adding how quickly they responded to the lockdown and worked so hard in such testing times to ensure the children didn't miss out in any way."
What feedback do you receive?
Progress is monitored carefully through Sue's comprehensive assessment and mock exam programme.
Whenever your child completes an assessment or mock exam (November, February, May, June, July and August) you will receive detailed analysis of your child's results.
The results and feedback documents are detailed, highlighting main and sub-section scores so that parents can gain a full understanding of their child's performance in each assessment and an appreciation of whether their child is on track to gain a qualifying score for a Grammar School place.  A comprehensive list of additional materials and resources with each results document assists parents in addressing target areas so as to help children access as many marks as possible in subsequent tests.
All answers are provided for your child or yourself to mark their weekly unit of work.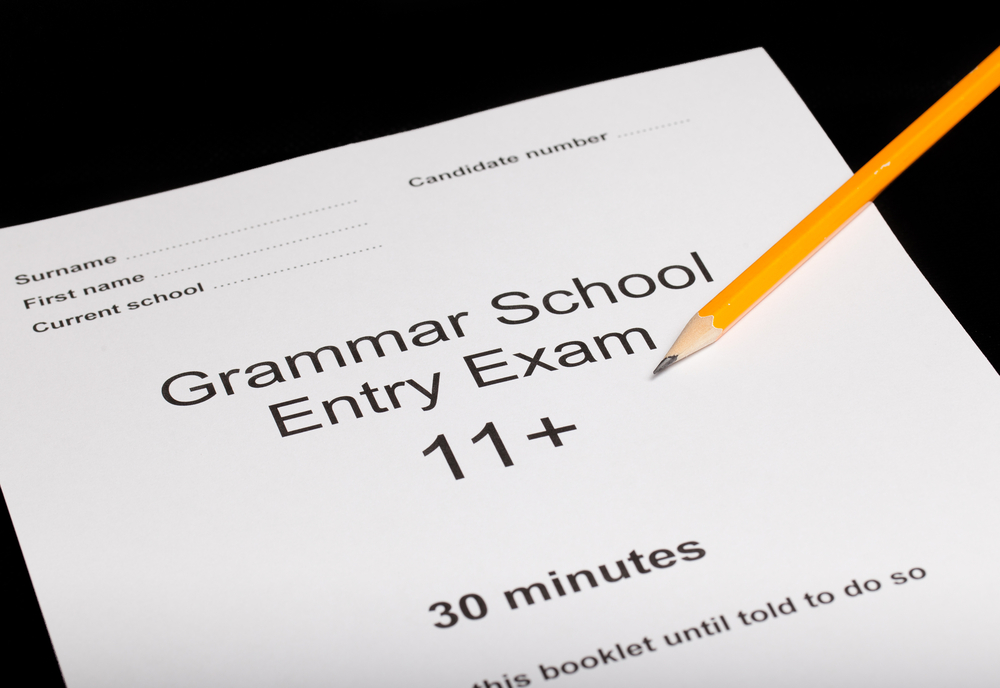 Important Note
We provide tuition in a number of locations for children from Warwick, Leamington Spa, Kenilworth, Stratford Upon Avon  and the surrounding villages.