Call 01926 821011 today to reserve your child's tuition space
Call 01926 821011 today to reserve your child's space
Professionalism
Sue Chapman Tuition is a fantastic company…very professional and extremely knowledgeable when it comes to the 11+ process. The feedback from regular assessments and mocks was excellent and meant my daughter went into her 11+ fully prepared. I would highly recommend Sue Chapman Tuition. Thank you again and I look forward to my youngest daughter starting with you next year.
Jenny – October 2022
11+ Tuition in Warwickshire & Surrounding Area
We offer a proven programme for Year 4 and Year 5 children preparing for the 11+ exam. The small group model (maximum of 7 children) with 85 minutes of tuition each week during Warwickshire term times is supplemented by lessons during the summer holiday prior to the exam itself. We build each child's confidence and motivation to help them perform to the very best of their ability.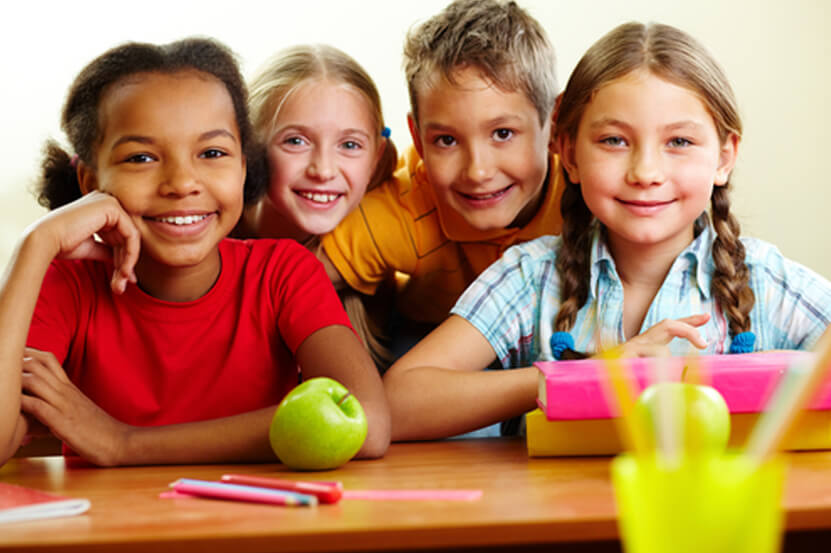 Michelle tutored our son through the Sue Chapman 11+ programme when he was in Year 5. He absolutely loved going to her classes, feeling engaged and motivated each week to learn. I have no doubt that Michelle's support gave him additional confidence, which not only benefited him during the 11+ process but will stand him in good stead for Year 6 and beyond.
Thank you Michelle!
Jo – October 2022
* 93% of results received from parents – we don't know whether the remaining 7% took the exam or not.
Why Choose Sue's Tuition?
Identify and understand your child's strengths and target areas, so as to help them work towards 11+ success.
Allow your child to demonstrate consistency across a range of integrated assessments and mock exams with a progressively increasing level of difficulty.
Improve your child's exam technique, speed and accuracy.
De-mystify the whole 11+ exam experience, and thereby boost your child's confidence ahead of the exam itself.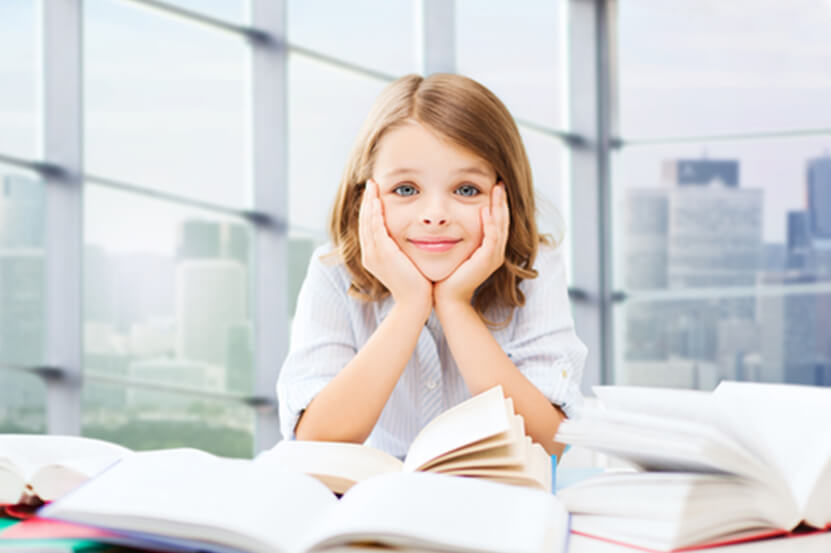 What's In The GL 11+ Exam?
The GL 11+ comprises of two test papers.  Each paper takes around 60 minutes to administer which includes instructions and examples. Sue prepares bespoke lesson materials and assessments from her expert knowledge of the 11+ test.
Support & Encouragement
Sue Rees is a fantastic 11+ tutor and was a calming influence for the children. She definitely brought the best out of my son and he strived to perform well in his classes. Thank you again Sue. 
Olivia Guglia – October 2022
Important Note
We provide tuition in a number of locations for children from Warwick, Leamington Spa, Kenilworth, Stratford Upon Avon  and the surrounding villages.