Call 01926 821011 to reserve your child's space
Sue Chapman Tuition
Exceptional 11+ Tuition & Mock Exams
Professionalism
Sue's tuition is very professional and thorough. She is an excellent guide through the 11+ process for her students and their parents. She also has great rapport with her students and creates a friendly and positive learning environment. My son enjoyed his sessions with her and gained a great result in the final exam. Thanks Sue!
Emma Bolton – March 2020
11+ Tuition in Warwickshire & Surrounding Area
We offer a proven programme for Year 4 and Year 5 children preparing for the 11+ exam. The small group model (maximum of 7 children) with 85 minutes of tuition each week during Warwickshire term times is supplemented by lessons during the summer holiday prior to the exam itself. We build each child's confidence and motivation to help them perform to the very best of their ability.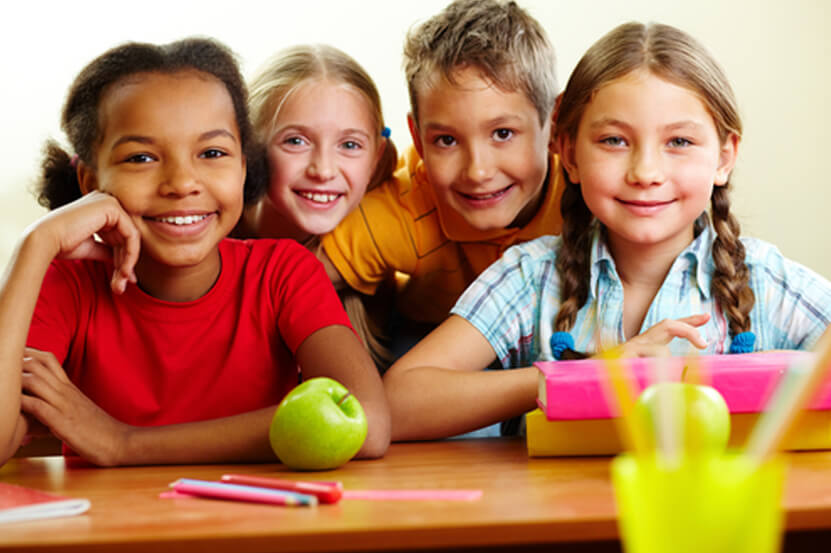 My daughter's confidence, particularly in maths, has grown considerably since she started Sue Chapman's 11+ course. Sue provides the children with challenging work, appropriate not only for the 11+, but also in getting children ready for secondary school – wherever they go.
Why Choose Sue's Mock Exams?
Identify and understand your child's strengths and weaknesses, enabling focused revision thereafter.
Allow your child to demonstrate consistency across a range of exams with a progressively increasing level of difficulty.
Improve your child's exam technique, speed and accuracy.
De-mystify the 11+ exam experience, and thereby boost your child's confidence ahead of the exam itself.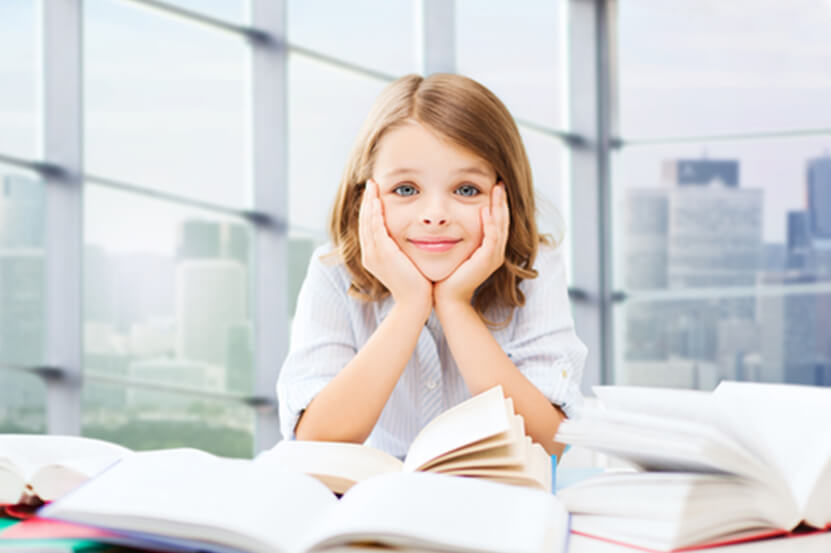 What's In The GL 11+ Exam?
The GL 11+ comprises of two test papers.  Each paper takes around 60 minutes to administer which includes instructions and examples. Sue prepares bespoke lesson materials and assessments from her expert knowledge of the 11+ test.
Support & Encouragement
Sue Chapman has been super supportive throughout the 11+ journey. We are delighted our son accepted his place at King Edward VI Grammar School yesterday and it's with the support of Sue. The guidance and work/resources Sue got the children to do coincided with the content of the actual exam itself, my son was confident after the exam. We would recommend Sue to anyone looking for an 11+ tutor. We are back with Sue for another year with our younger one so ensure you book her too!
Raj Dhoot – March 2020
Important Note
We provide tuition in a number of locations for children from Warwick, Leamington Spa, Kenilworth, Stratford Upon Avon  and the surrounding villages.