Our Team
"We were so glad that we chose Sue and her team for our 11+ preparation. I hadn't appreciated how much better small group work is than individual tuition in terms of challenging and encouraging children. "
Amber Hamilton – October 2020
2022 Tuition Availability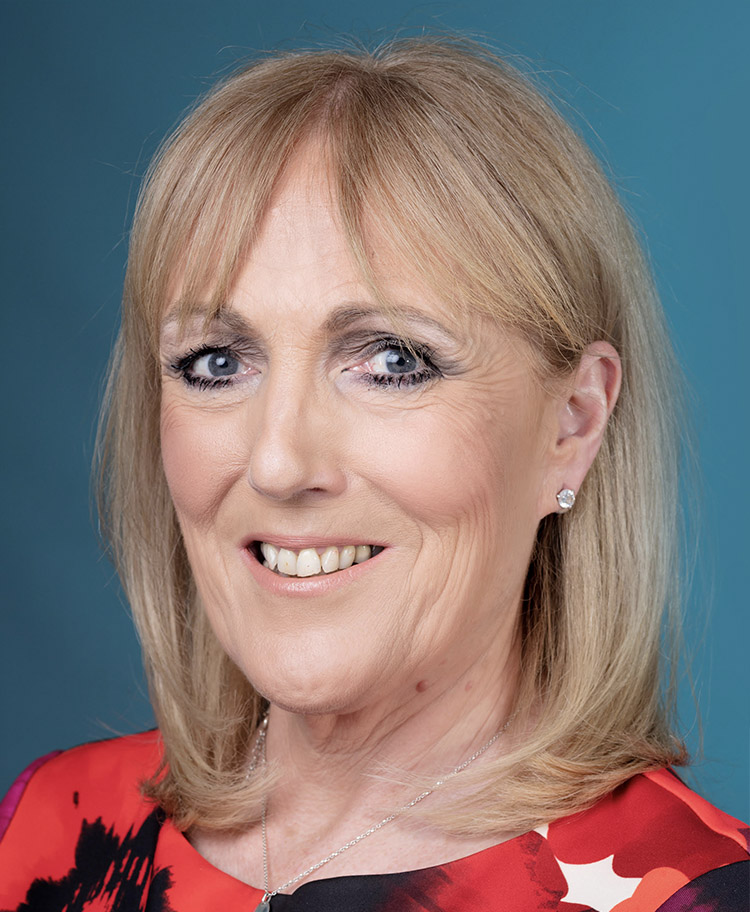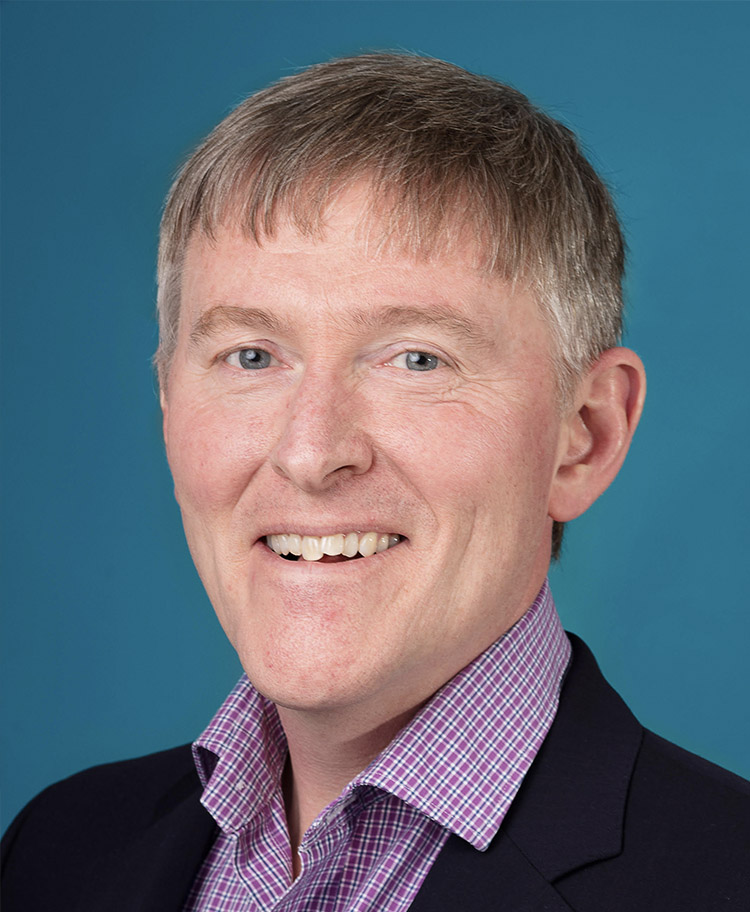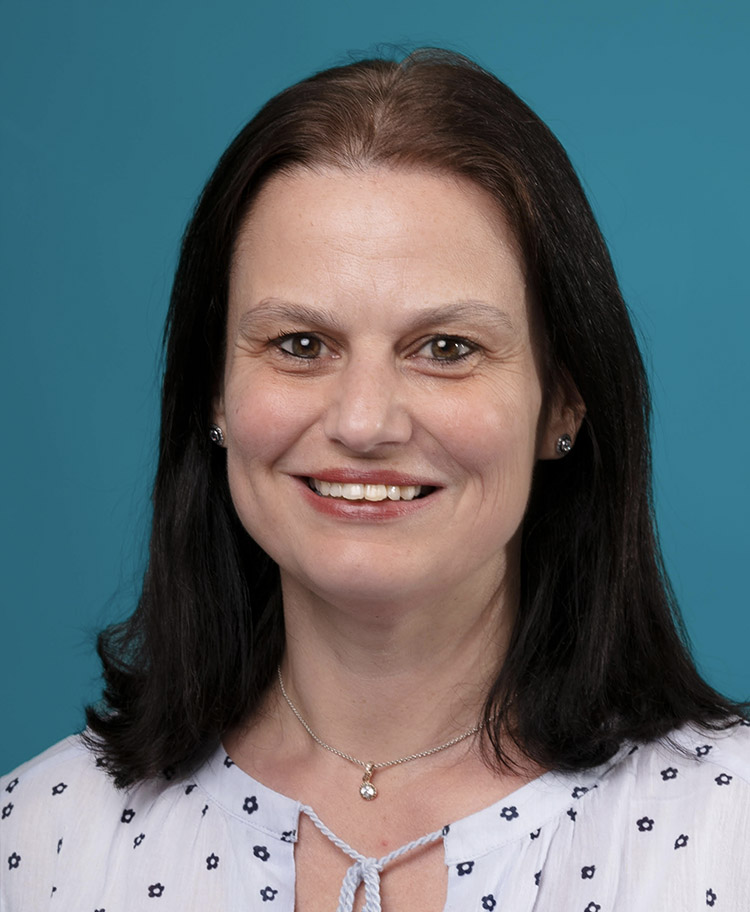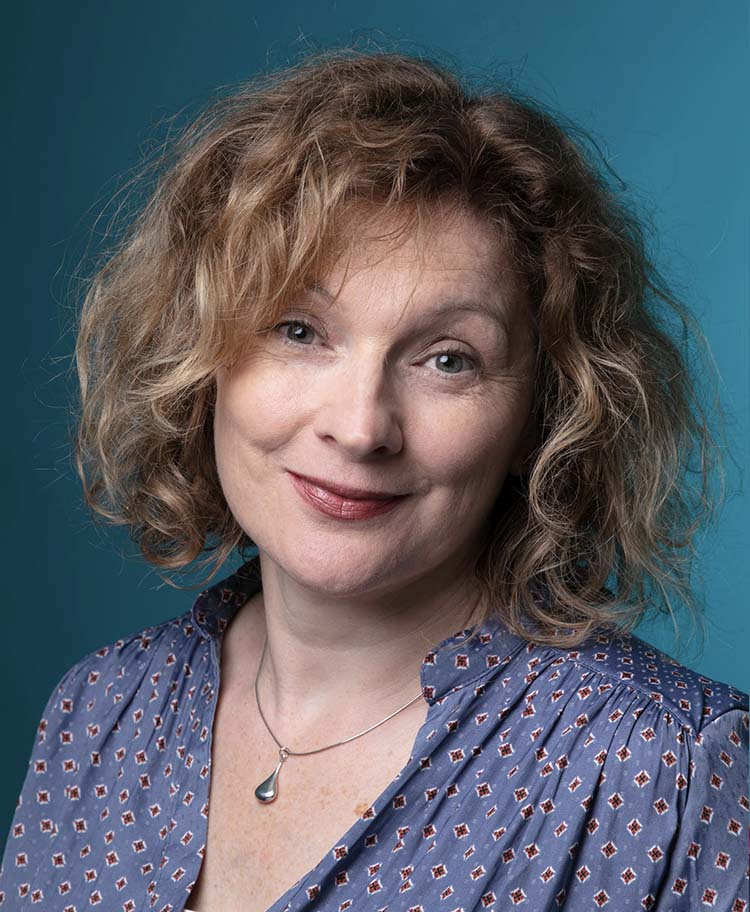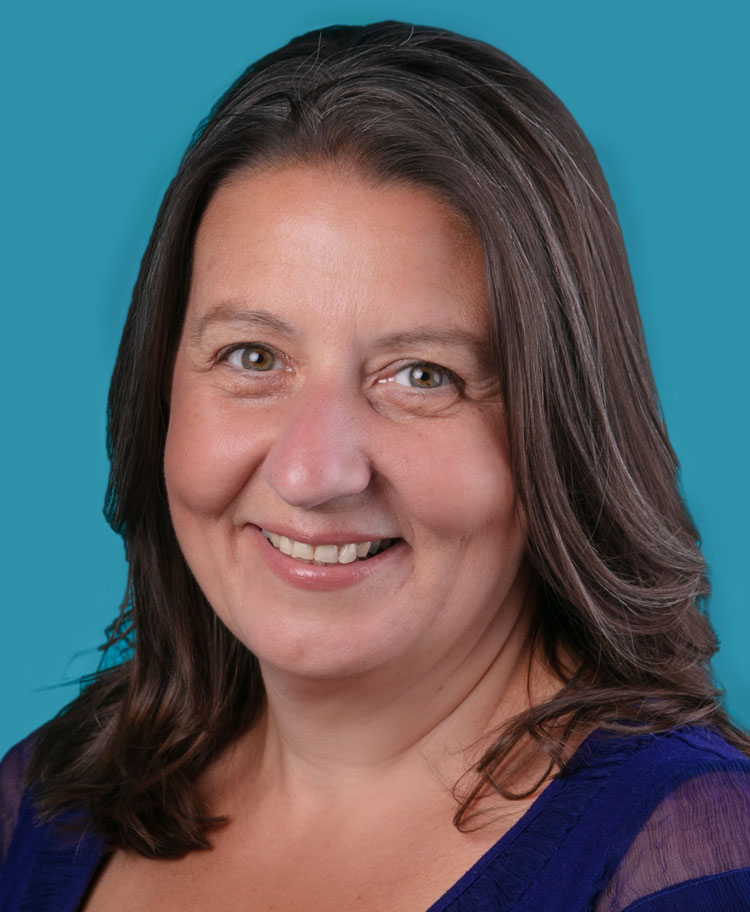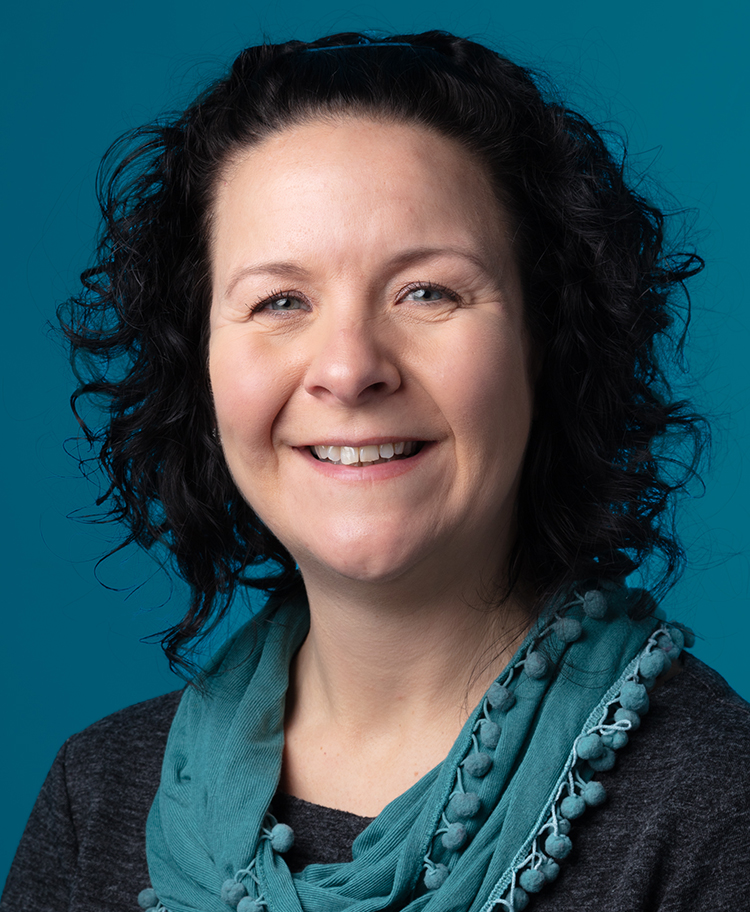 Ruth Empsall Walker
BA(Hons) Primary Education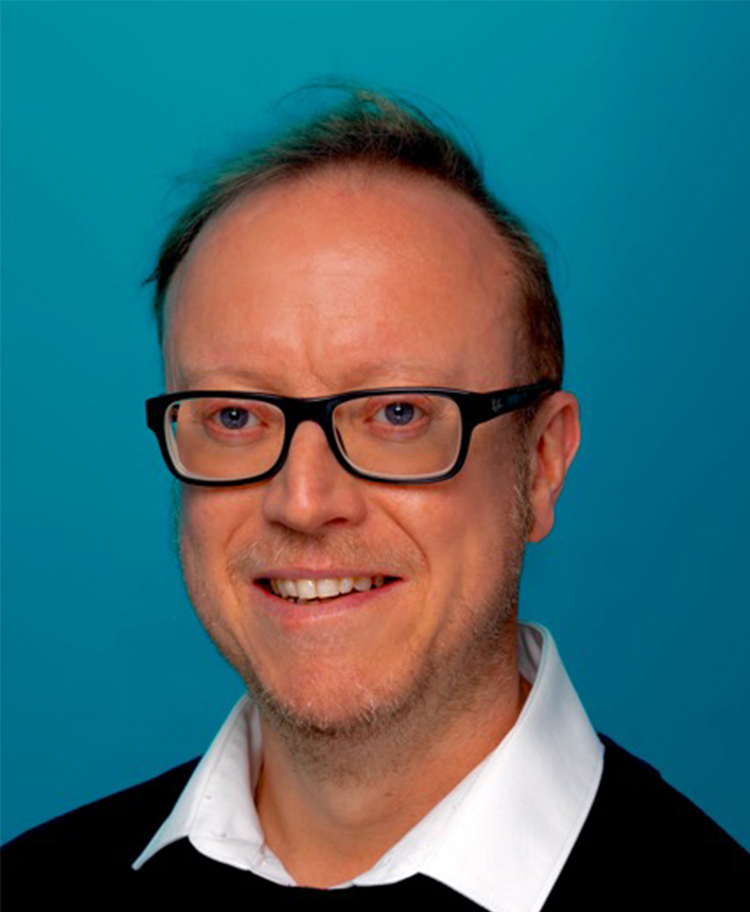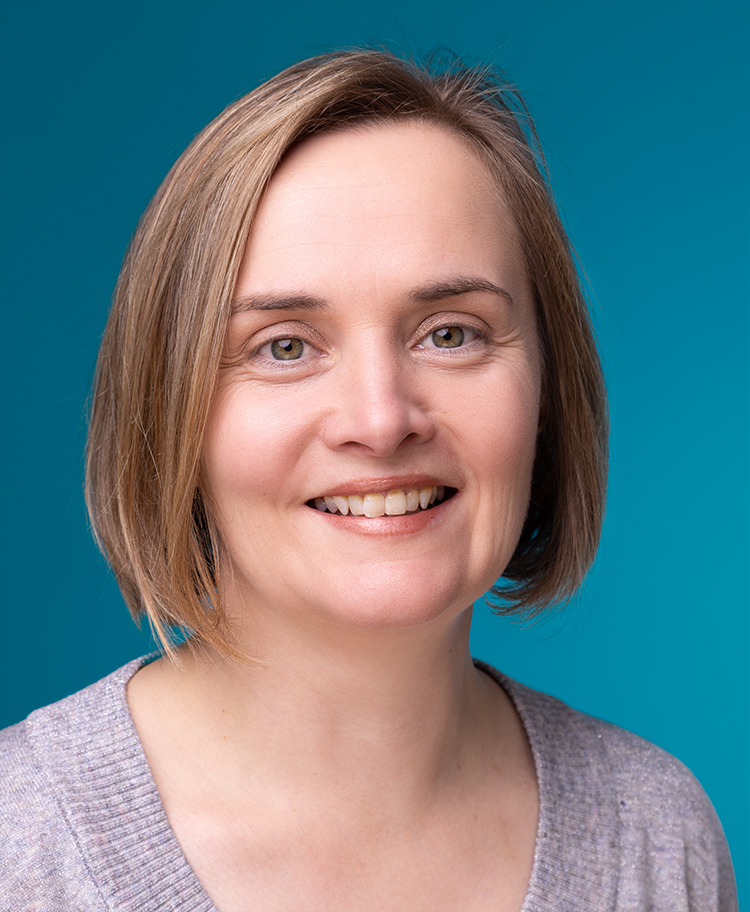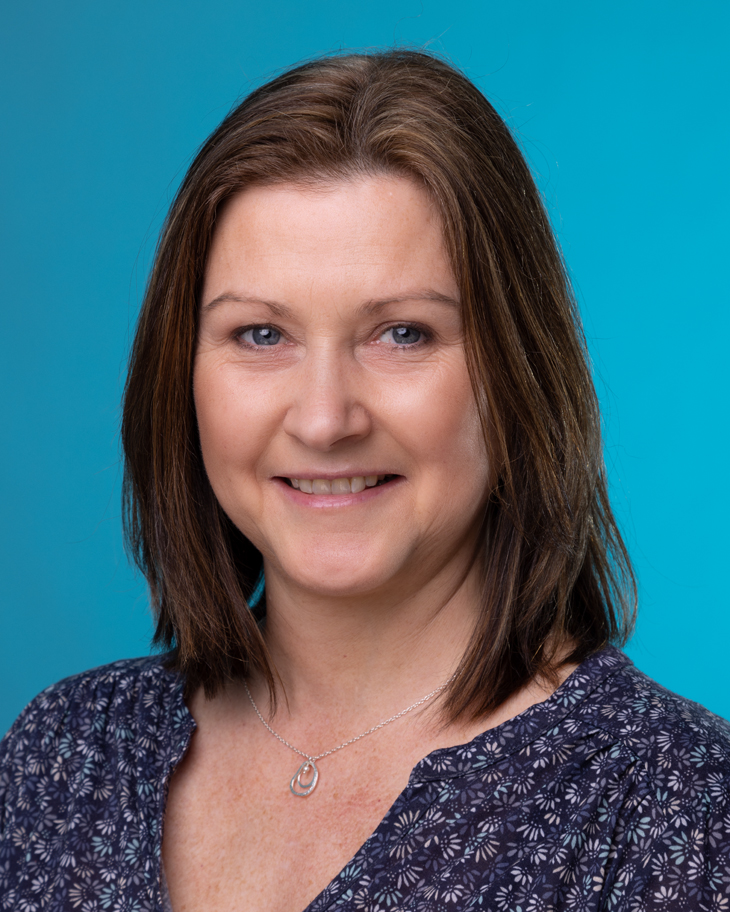 Sue Chapman Tuition has been providing exceptional 11+ tuition for children in Warwickshire for over 16 years. All highly experienced teachers with over 120 years of teaching experience between them, Sue Chapman, Sue Rees, Becky Harrold, Cathryn Armer, Ruth Empsall Walker, Andy Empsall Walker, Michelle Jones and Jo Finch share a meticulous understanding of the 11+ curriculum and the exam itself.  Their focus is on providing a caring and nurturing environment where every child is given individual support, encouragement and guidance. Valuing and praising every child is an integral part of their teaching.
Their aim is to raise confidence and motivation so as to ensure that every child can boost their performance and achievement levels.  Please read what the parents think about their service here.
The business administration function is conducted by Sue's husband Steve, who joined the team after 32 years of distinguished service in the RAF.  Awarded with an OBE in 2015, he was subsequently given a Queen's Commendation for Valuable Service.
All of Sue's team have a DBS enhanced check.
We were so glad that we chose Sue and her team for our 11+ preparation. I hadn't appreciated how much better small group work is than individual tuition in terms of challenging and encouraging children. It has been a really positive experience for us and, whilst we hope that this translates into a school place, we are still very happy with what she has gained from Ruth in terms of independent learning, self discipline, exam confidence and the ability to reflect upon her work. I have recommended her to others and my youngest is already on the tuition waitlist!
Sue Rees was Sophie's teacher, Sue made the classes very calming, it was always organised so well. Sophie has gained invaluable confidence within the classroom environment. She has enjoyed her tutoring lessons, she found Sue very approachable and even skipped into mock exams!
We would not hesitate to recommend Sue Chapman, all of the staff are excellent, they don't just put the child at ease, if parents have any concerns they are always there to help you. Thank you to Sue Chapman, Sue Rees and Steve, who all made Sophie's experience with them such a pleasure. We also cannot praise them enough, thank you.
Sue and her team run a very professional outfit and clearly know exactly what they are doing. My child was always happy to go to the tuition sessions and clearly enjoyed them. I would have no hesitation in recommending Sue for 11+ tuition.
June Mock Exam (Remote) Set B Paper 1 Audio
June Mock Exam (Remote) Set B Paper 2 Audio
Important Note
We provide tuition in a number of locations for children from Warwick, Leamington Spa, Kenilworth, Stratford Upon Avon  and the surrounding villages.