Our Team
"The approach of Sue's whole team is both professional and supportive…"
Sue and Karl Vondrak – April 2019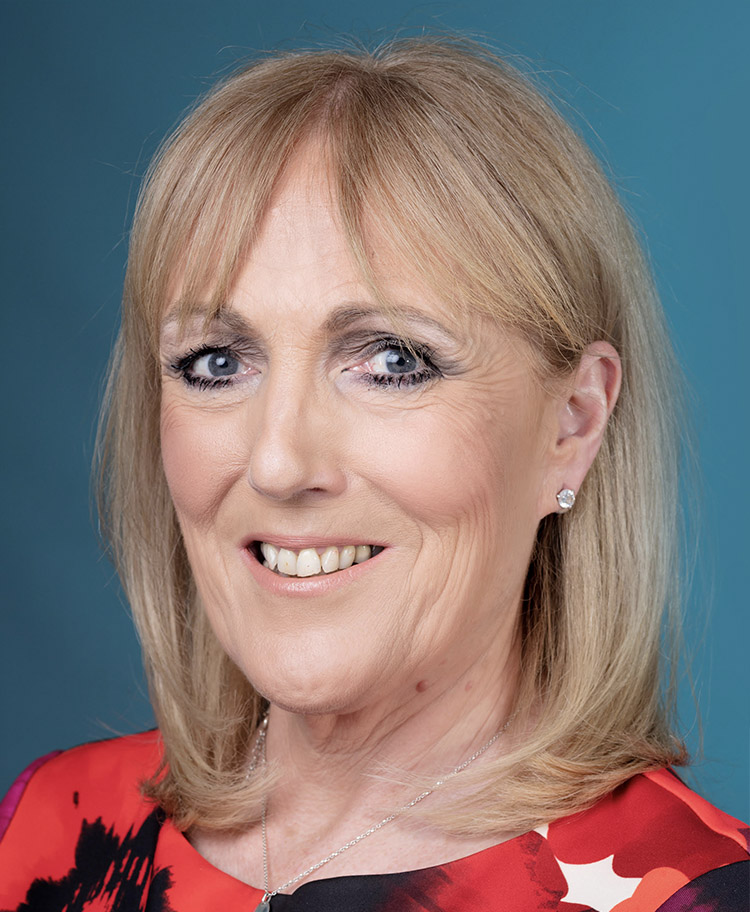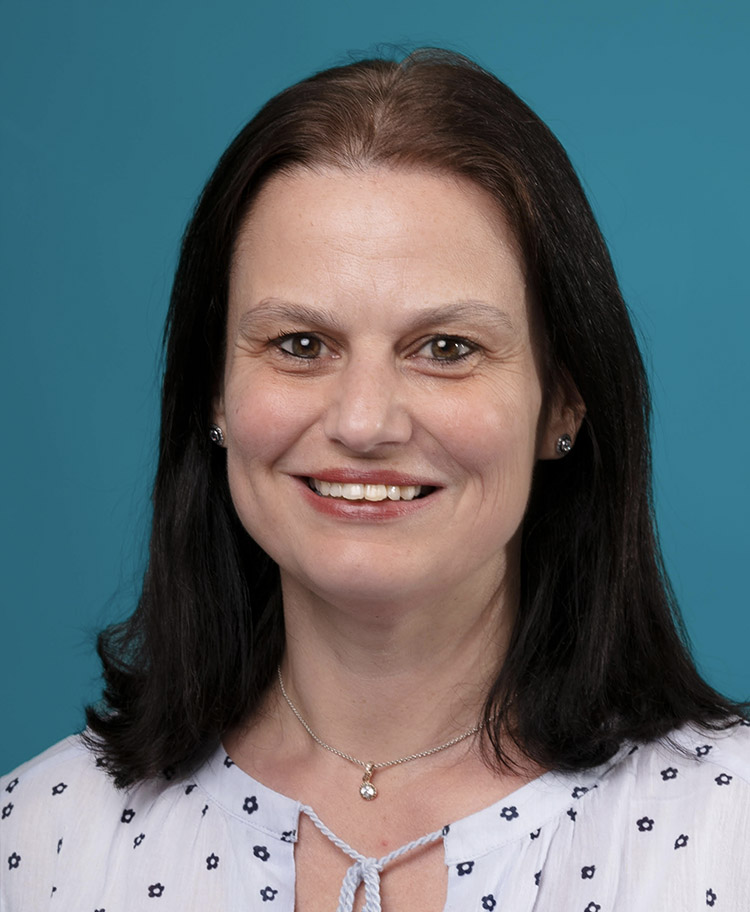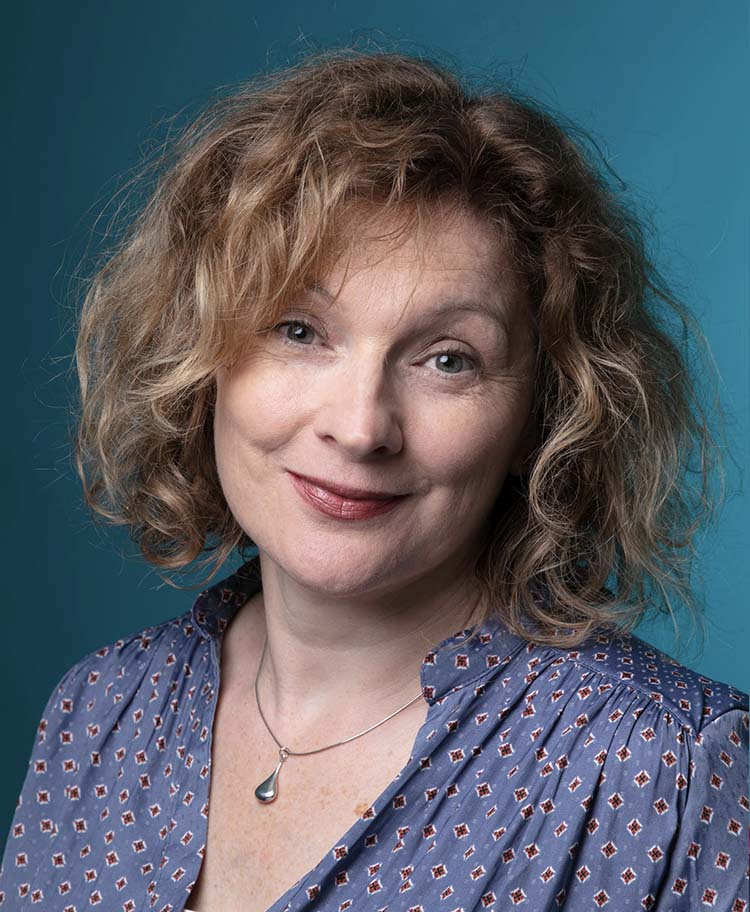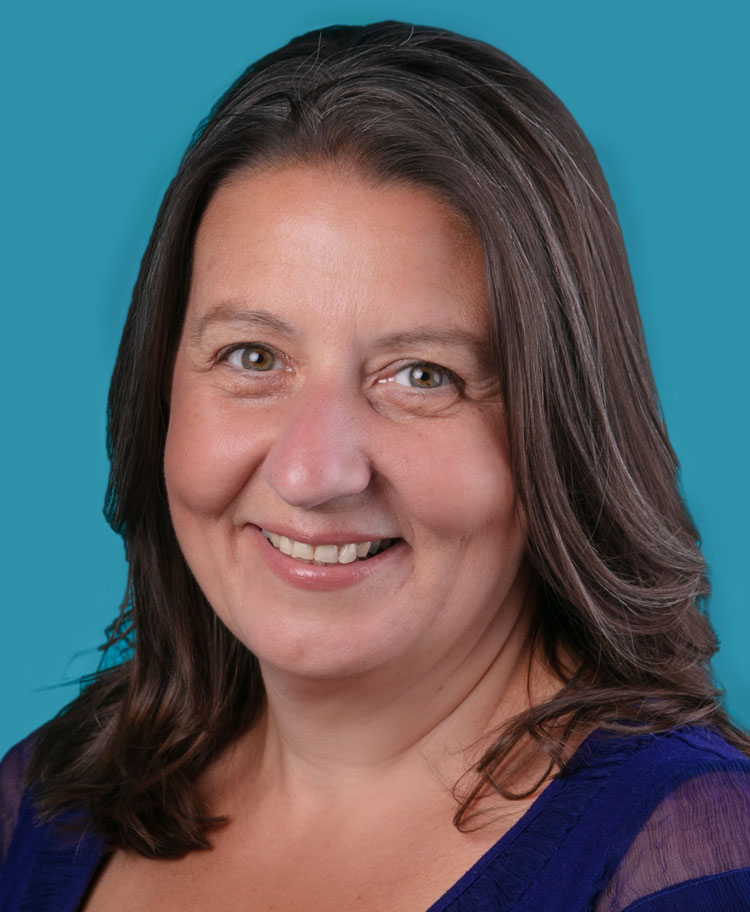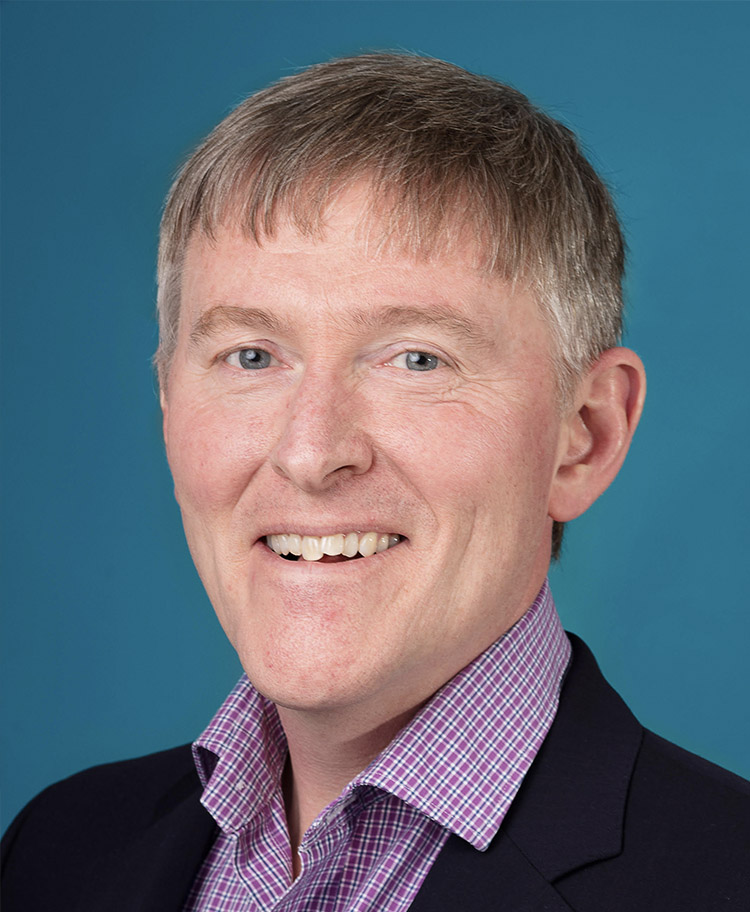 Sue Chapman Tuition has been providing exceptional 11+ tuition for children in Warwickshire for over 12 years. All highly experienced teachers with over 70 years of teaching experience between them, Sue Chapman, Sue Rees, Becky Harrold and Cathryn Armer share a meticulous understanding of the 11+ curriculum and the exam itself.  Their focus is on providing a caring and nurturing environment where every child is given individual support, encouragement and guidance. Valuing and praising every single child is an integral part of their teaching.
Their aim is to raise confidence and motivation so as to ensure that every child can boost their performance and achievement levels.  Please read what the parents think about their service here.
The business administration function is conducted full-time by Sue's husband Steve, who joined the team after 32 years of distinguished service in the RAF.  He was awarded with an OBE in 2015 and was subsequently given a Queen's Commendation for Valuable Service.
All of Sue's team have a DBS enhanced check.
I fully recommend Sue Chapman's excellent tutoring service for the 11 plus. She has prepared a well structured focused course that covers all aspects that are likely to be tested. This includes two mock exams which mimic exactly the test conditions that apply on the real test day. As children are well prepared I think it helps them to feel confident on the day of the actual test. The course is also an excellent source of information for parents and in particular detailed feedback to parents on the progress of their child means that help can be given in the areas where this is most needed. Sue Rees is an excellent teacher. She delivered the weekly course to my son. Sue Chapman's summer sessions are also really well structured and even though they are in the summer holidays my son would come out smiling!
Sue Chapman runs a highly professional tutoring business that fully supports both pupils and parents. I particularly valued the information evening on the 11 plus process and detailed feedback from the mock exams. My daughter had tuition from Sue Rees who really helped her grow in confidence and develop her skills. Together, they made the challenge of the 11 plus much easier!
Important Note
We provide tuition in Hatton and Shrewley for children from Warwick, Leamington Spa, Kenilworth, Stratford Upon Avon  and the surrounding villages.