11+ Tutoring
"I am hugely grateful for Sue's input…and wouldn't hesitate to recommend her."
Sophie Parker – June 2019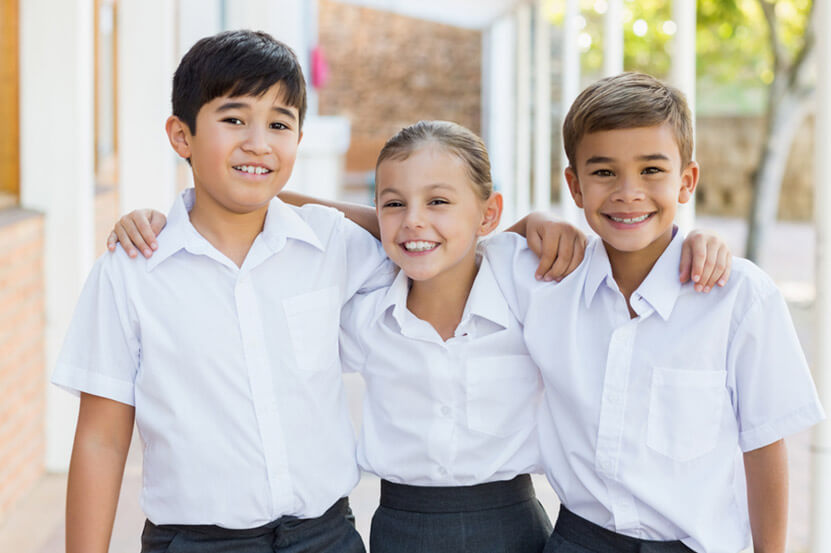 11+ Tutors Offering Group Learning
To prepare your child for 11+ exams, our tuition in small groups is an excellent way to support and enhance their learning.
In small and encouraging groups, 11+ tuition provides individual attention to each child's specific needs within a supportive and group environment. The promotion of confidence, self-belief and positive attitudes is at the very core of our teaching. As a result, our group 11+ tuition sessions can make a huge difference in helping your child to learn, prepare and reach their full potential.
To find out about 11+ tuition availability scroll to the bottom of this page and find out about 11+ Mock Exams including dates and availability.
I would recommend Sue Chapman's tuition. I went along to her sessions and it really helped me to get into the school that I wanted to go to. At a lesson there were many great things. Small numbers allow you to (if you need) have more help. They were also very enjoyable and you will never have to be dragged there by your parents. The information was presented very clearly and it was very easy to remember. The mock exams were very useful to your confidence and your understanding of what to do in the real exam room. At the end of the process I was very confident that I could do well.
Every Child Matters at Sue Chapman Tuition
11+ Tutor Warwickshire
At Sue Chapman Tuition, we are non-selective and we passionately believe that all children can benefit from small group tuition. Our team has vital experience in preparing children for the Warwickshire CEM 11+ exam and we pride ourselves on our passion and dedication to raising every single child's motivation and confidence to succeed.
The six Warwickshire Grammar Schools for which we tutor children are as follows: 
With over 70 years of primary teaching experience between them, Sue Chapman, Sue Rees and Becky Harrold have a meticulous understanding of delivering the 11+ curriculum. We offer 11+ Tutoring in Warwickshire & the surrounding areas.

  Dedicated, passionate & specialist 11+ teachers


  Happy, caring, and a secure environment


  Tailor-made materials for your child that are vital to success


  Regular feedback for parents
 on your child's progress


  Progress checks to consolidate learning


  11+ Mock Exams to perfect exam technique
Use our experience to help prepare your child for the 11+ exam.  We produce outstanding results for children from Warwick, Leamington Spa, Kenilworth, Stratford-Upon-Avon and the surrounding villages studying for their 11+ exams.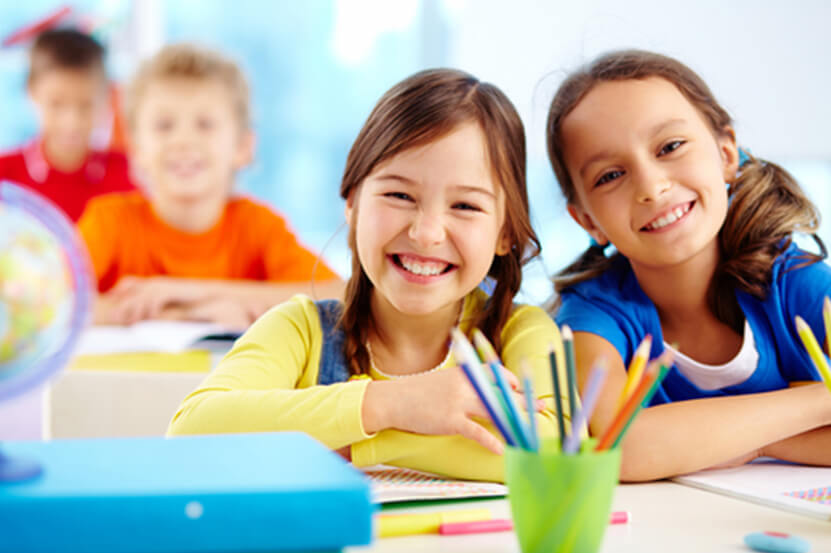 Our son began tuition with Sue Rees in September of Year 5 and from the beginning it was a supportive learning environment. The small classes and work that got progressively more challenging meant that he was able to feel he was doing well while also being challenged. The homework was always at the right level and had enough variety that he didn't get bored with the subject matter. The mock exams, initially in class then under exam conditions enabled him to get used to the way the test was administered gradually. The regular detailed feedback was invaluable too in guiding us to the areas he needed to focus on.  Under Sue Rees's care he was able to fully achieve his potential in a stress free, supportive way and we are so pleased that he will be starting at KES in September.
New Year 5 group starting on Tuesday 7th January with Cathryn from 3:40-5:10pm.

Please call to book a space for your Year 5 child.
11+ Tuition Availability for September 2020

Day and Time

Location

Hatton Village Hall
Sue Chapman

Hatton Village Hall
Becky Harrold

St Michael's Centre
Budbrooke
Cathryn Armer

Shrewley Village Hall
Sue Rees

Mon
3:40-5:10pm

Year 5
Full

Year 5
Full

Year 5
Spaces

Mon
5:20-6:50pm

Year 5
Full

Year 4
Spaces

Year 5
Full

Mon
7:00-8:30pm

Year 5
Full

Year 5
Spaces

Year 5
Spaces

Tue
3:40-5:10pm

Year 5
Spaces

Year 5
Spaces

Year 5
Spaces

Tue
5:20-6:50pm

Year 5
Spaces

Year 5
Spaces

Year 5
Full

Tue
7:00-8:30pm

Year 5
Spaces

Year 5
Spaces

Wed
3:40-5:10pm

Year 5
Spaces

Wed
5:20-6:50pm

Year 5
Full

Wed
7:00-8:30pm

Year 5
Spaces

Thurs
3:40-5:10pm

Year 4
Spaces

Thurs
5:20-6:50pm

Year 5
Full

Thurs
7:00-8:30pm

Year 5
Spaces
For more information on course content, structure and fees, and to reserve a place for your child please Contact Us today.  Pre-registration is also open for 11+ tuition commencing in September 2020 and 2021.
A fabulous tutor with a wealth of experience to help your child on the 11+ journey.  
I would thoroughly recommend Sue.
Important Note
We provide tuition in Hatton and Shrewley for children from Warwick, Leamington Spa, Kenilworth, Stratford Upon Avon  and the surrounding villages.