GL 11+ Test Information
"Sue Rees has been absolutely wonderful; she has such a lovely way and has definitely made the classroom lessons and corona calls the best experience possible for our son."
11+ Mock Exams
STOP PRESS: Apologies – Please note that the Main and Waiting lists for our three mocks this year are all now Full.
The dates for our GL 11+ Mock Exams for Y5 children who will sit the 11+ test in 2022 are as follows: Sun 8th May 2022, Sun 12th Jun 2022 and Sun 17th Jul 2022. 
These mocks will be delivered at the full anticipated 11+ academic standard to enable a highly objective assessment of the progress a child is making with their 11+ studies.
I will definitely use you again when it's my son's turn!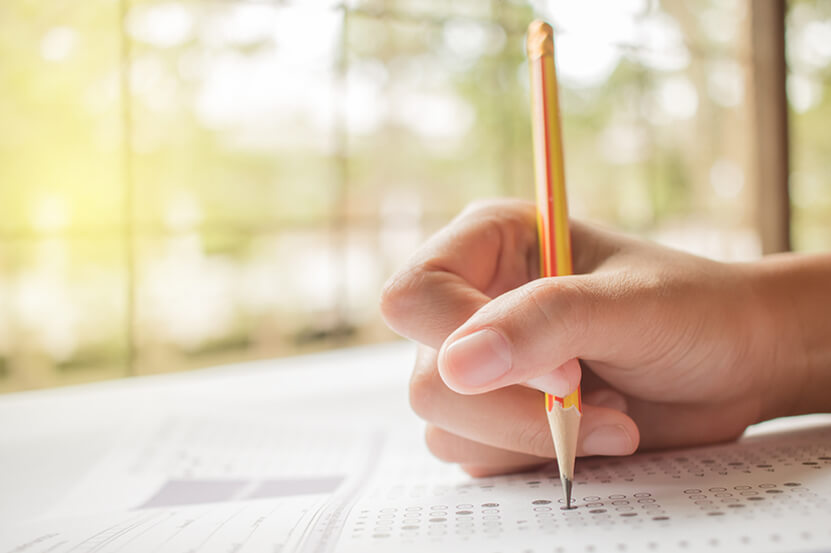 The Warwickshire 11+ Test
The GL 11+ is comprised of two test papers.
Each paper takes around 60 minutes to administer as instructions are given and examples are explained between each section. Instructions for the test are played from a CD.
Sue Chapman Tuition offers 11+Mock Exams in Warwickshire to help prepare your child for this test.
Becky is a wonderful teacher – knowledgeable, kind and enthusiastic, and we feel she already really knows our daughter. The work gives our daughter just the right level of enjoyment and challenge, complementing her everyday school work, and we're very glad we signed up – highly recommended.
What's In The GL 11+ Test?
English and Verbal Reasoning
English includes reading comprehension, sentence completion passages and proofreading for spelling and punctuation errors. Reading comprehension tests a child's ability to make inferences, understand vocabulary and extract accurate interpretations of the text. Sentence completion tests are passages which contain missing words.  Proofreading means carefully checking for errors in a text.
The verbal reasoning section involves the manipulation of vocabulary, codes, sequences and logic techniques and the solving of verbally presented problems.  A rich vocabulary is essential alongside an understanding of specific techniques.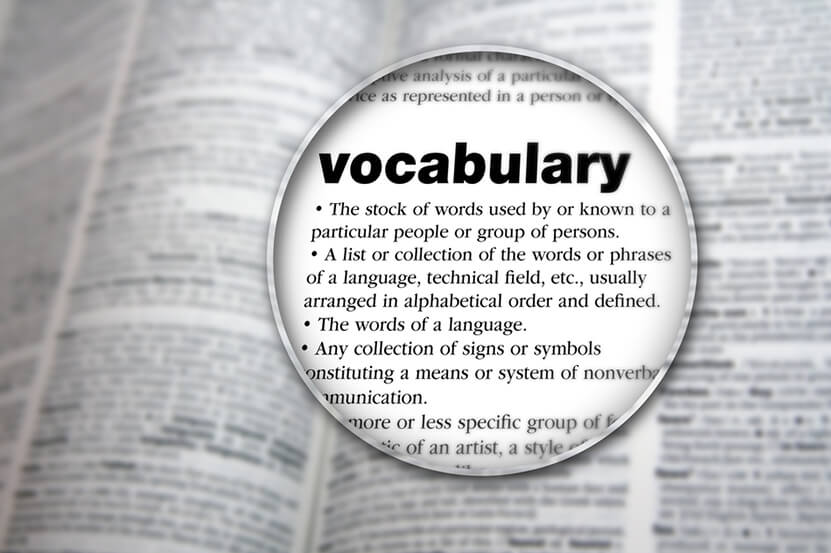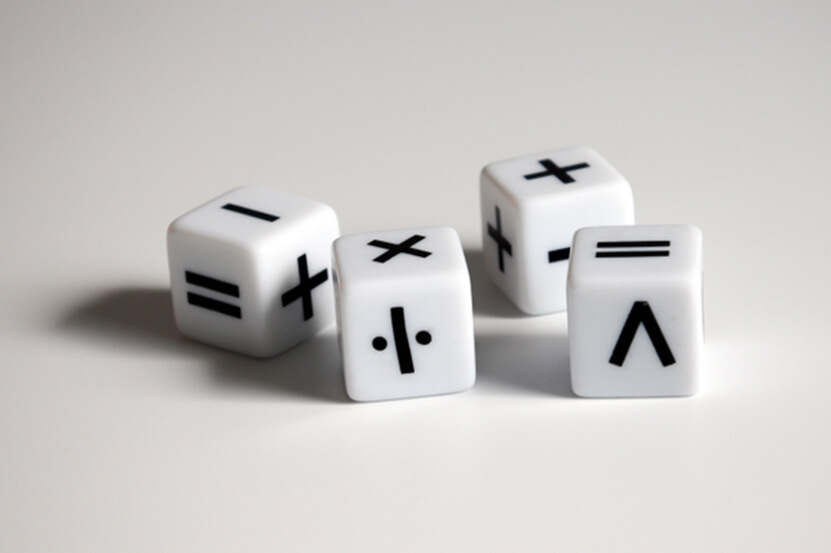 11+ Maths covers a wide variety of maths topics which are generally taught in Key Stage 2.  It includes a mixture of longer maths, shorter maths and data processing questions.  These will assess your child's ability in mental arithmetic as well as problem solving within a multiple-choice question format.
Non-Verbal Reasoning assesses intelligence through the manipulation of shapes using rotation, reflection, symmetry, shape, positions number, size, and shading.  It is meant to eliminate cultural bias in testing and possible bias against any child who may have difficulty with verbal elements.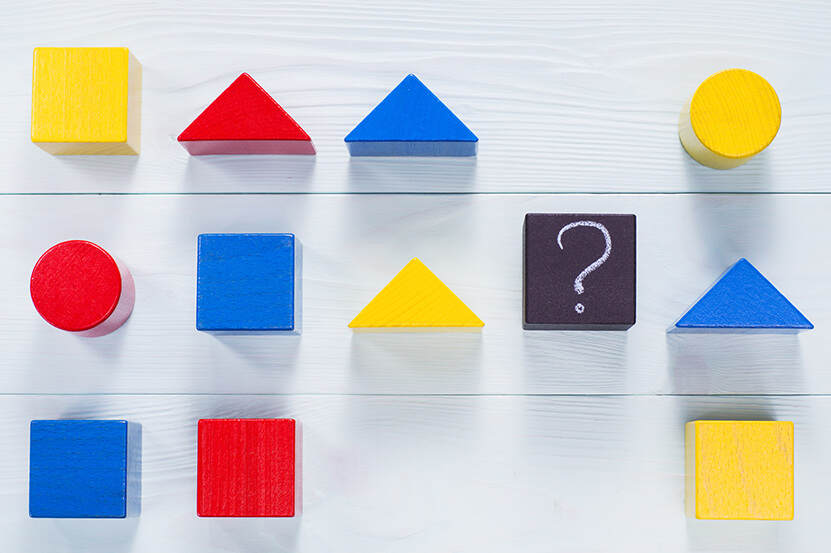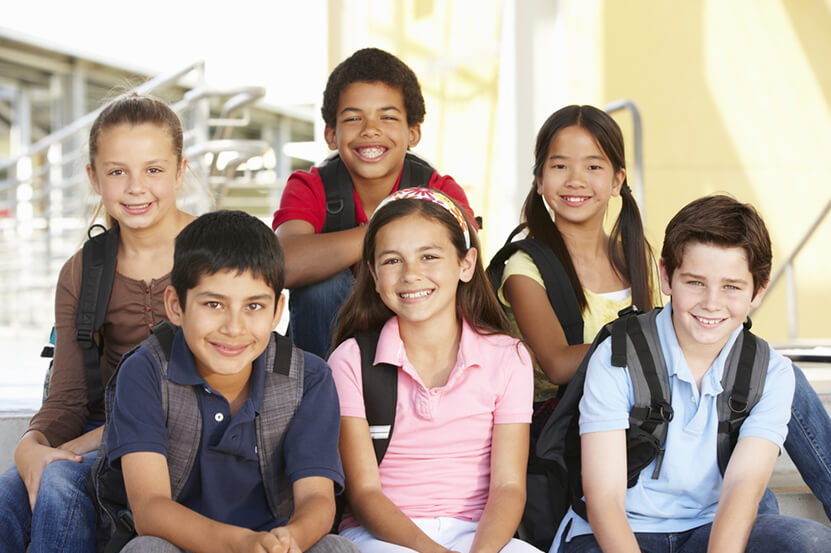 Important Note
We provide tuition in a number of locations for children from Warwick, Leamington Spa, Kenilworth, Stratford Upon Avon  and the surrounding villages.