11+ Mock Exams 2022
"The mock exams have helped with understanding how to work under exam conditions and under the pressure of very tight time conditions."
Mandeep Kainth – March 2020
2022 Mock Exam Dates
Your Child  – Our Priority
By enabling your child to become familiar with the content, structure, format and atmosphere of the exam, you will boost their confidence and motivation to succeed.
By actively helping them to overcome exam day nerves you will give them the very best chance of success.
If you're someone who sees the value and importance of preparing your child to be the best they can be, book their 11+ Mock Exam place today.
Sue's Mock Exams take place in a relaxed setting aimed at thoroughly familiarizing your child with the 11+ exam experience. 
You will:

Receive a detailed breakdown of scores
 

Gain a clear picture of your child's 11+ ability


  Be able to identify their skills, knowledge and potential


  Be able to address their individual needs
Benefit from Sue's 15 years of experience with Warwickshire's 11+

 Familiarise your child with the 11+ exam experience in a relaxed setting


 Boost their confidence and motivation


 Help them to hone their exam technique, speed and accuracy


 Receive a detailed breakdown of scores by section and sub-section


 Gain a clear picture of your child's 11+ ability and chances of success


Identify their strengths and target areas to enable focused revision
The mock exams were fantastic practice for the real thing too. I can't recommend Sue and her team enough.
Book Your Child's 11+ Mock Exam Place
TIME/DATE
PRICE

Sun 8th May 2022
13.30-16.00

£65

Sun 12th June 2022
10:00-12:30

£65

Sun 17th July 2022
13:30-16:00

£65
We would highly recommend Sue Chapman 11+ tuition. Sue guided and supported us on our 11+ journey with the utmost professionalism. The structure and progression of skills/exam techniques along with the high quality resources has meant that our daughter will reach her full potential and we couldn't ask for more.
The Benefit of Sue's Experience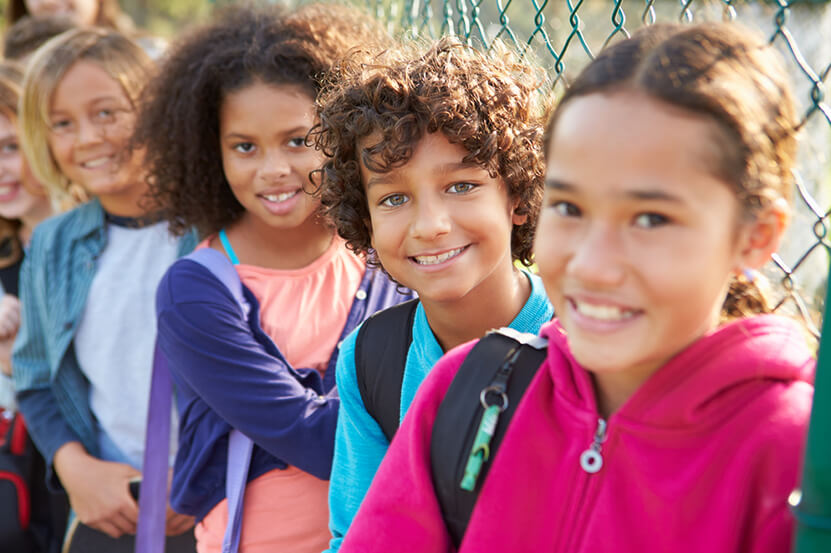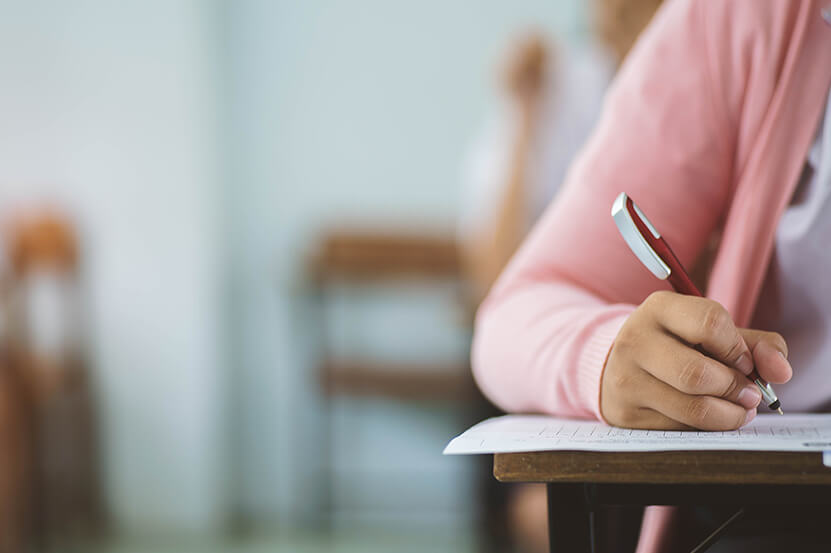 Both my older two sons have achieved grammar school places and I am absolutely certain that this would not have happened if it had not been due to the dedication of Sue Chapman's tutoring. Sue is always on hand to talk to about any concerns whilst her ultra positive approach given equally to all children fills them with confidence. My youngest son will certainly be having tutoring with Sue in due course.
More Great Feedback for Sue's Mock 11 Plus Exams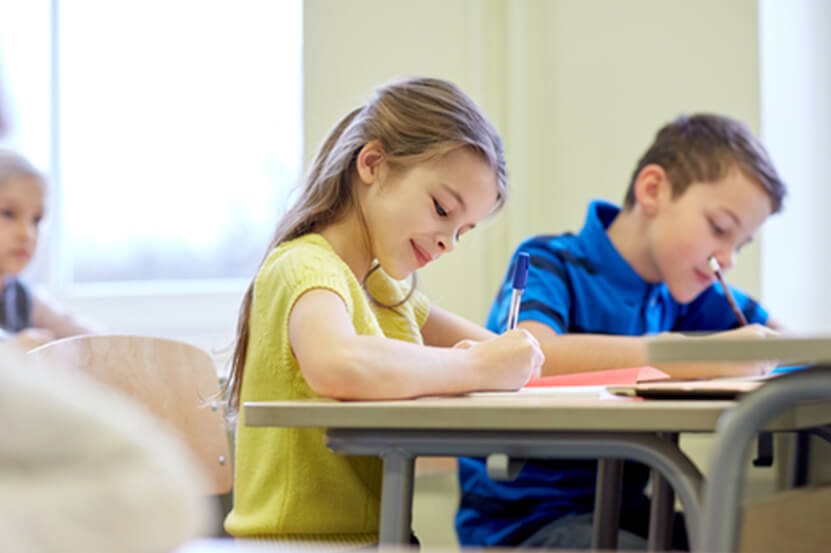 Thanks so much for all the time and effort you have put into Abi's tuition this year. Special thanks to Sue Rees who Abi was with during the scheduled term time. It was a really challenging year for all involved but what you organised (both at Shrewley and on Facetime), has been really beneficial. Despite being out of the classroom for 6 months, Abi's form teacher has noticed how she has grown in confidence and the speed at which she completes work now is so much better. The additional summer holiday and half term lessons have really tried to keep Abi at her best potential in the run up to the exam. Hopefully it will all pay off. Thanks again for all your support throughout the last year.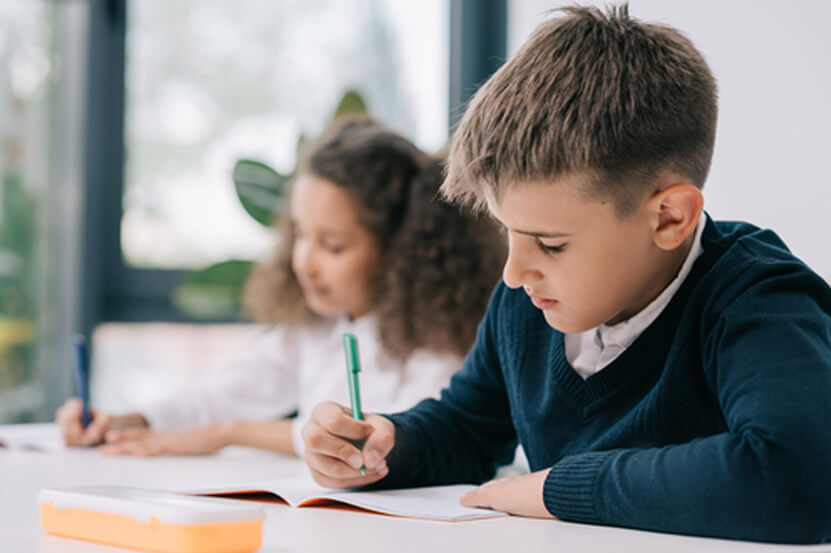 I would like to thank Becky for all her hard work regarding her efforts with Isha. She has been a wonderful tutor. Tuition has been beneficial in building her confidence which has improved dramatically with herself and at school.
Important Note
We provide tuition in a number of locations for children from Warwick, Leamington Spa, Kenilworth, Stratford Upon Avon  and the surrounding villages.