11+ Mock Exams
"It's a very professionally run company and the mock exams they offer under exam conditions are an invaluable way to put your son or daughter at ease with the whole process."
Caroline Martin October 2019
2020 Mock Exam Dates
Your Child  – Our Priority
By enabling your child to become familiar with the content, structure, format and atmosphere of the exam, you will boost their confidence and motivation to succeed.
By actively helping them to overcome exam day nerves you will give them the very best chance of success.
If you're someone who sees the value and importance of preparing your child to be the best they can be, book their 11+ Mock Exam place today.
Sue's Mock Exams take place in a relaxed setting aimed at thoroughly familiarizing your child with the 11+ exam experience. 
You will:

Receive a detailed breakdown of scores
 

Gain a clear picture of your child's 11+ ability


  Be able to identify their skills, knowledge and potential


  Be able to address their individual needs
Benefit from Sue's 14 years of experience with Warwickshire's 11+

 Familiarise your child with the 11+ exam experience in a relaxed setting


 Boost their confidence and motivation


 Help them to hone their exam technique, speed and accuracy


 Receive a detailed breakdown of scores by section and sub-section


 Gain a clear picture of your child's 11+ ability and chances of success


Identify their strengths and target areas to enable focused revision
The mock exams were fantastic practice for the real thing too. I can't recommend Sue and her team enough.
Book Your Child's 11+ Mock Exam Place
Our 11+ Mock Exams are held at the following venue
Myton School, Myton Road, Warwick, CV34 6PJ
Sue offers highly effective and professional 11+ training. The mock exams are invaluable and my son went into his 11+ well prepared and confident. His results exceeded any expectations we had at the beginning of our 11+ journey. I will be using Sue again with my other children.
The Benefit of Sue's Experience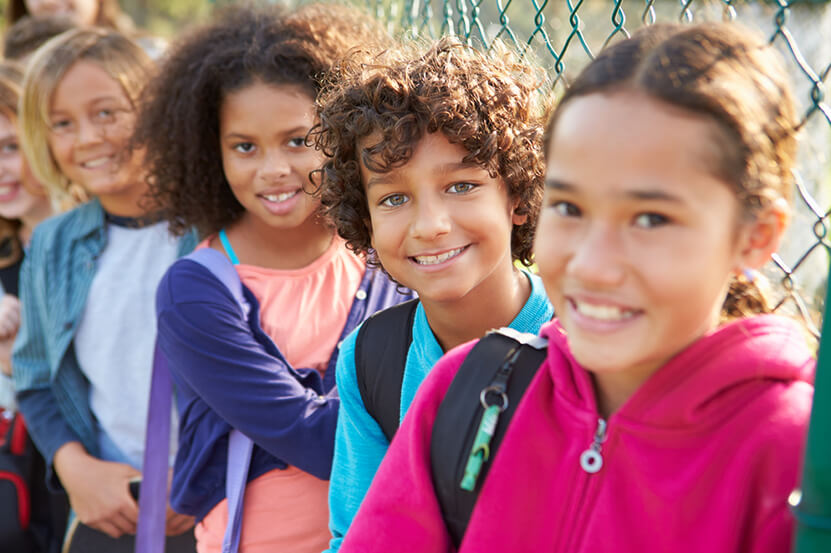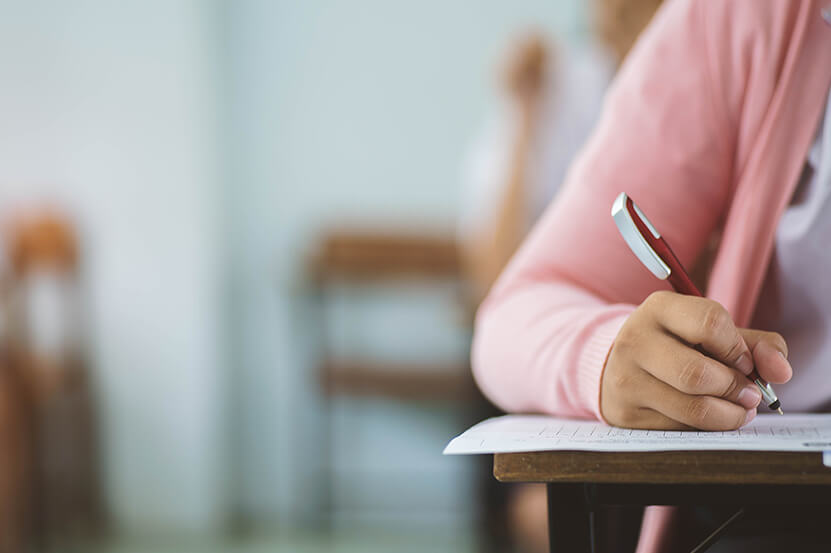 As parents, we knew from past experience with our daughter what a wonderful service Sue and her team provide. When our son decided that he too wanted to sit the 11+ exam we were delighted to be able to return to Sue for tuition. The support and encouragement our son received each week were second to none and built continuously, allowing him to grow in confidence and attainment, he really loved the lessons every week. The mock exams were invaluable in allowing our son to understand what was required. They made the actual exam day a good deal less stressful because he was so fully prepared. The approach of Sue's whole team is both professional and supportive, bringing out the best in the children through their nurturing approach. We were delighted when our son received a wonderful score allowing him to gain a place at his first choice of grammar school
More Great Feedback for Sue's Mock 11 Plus Exams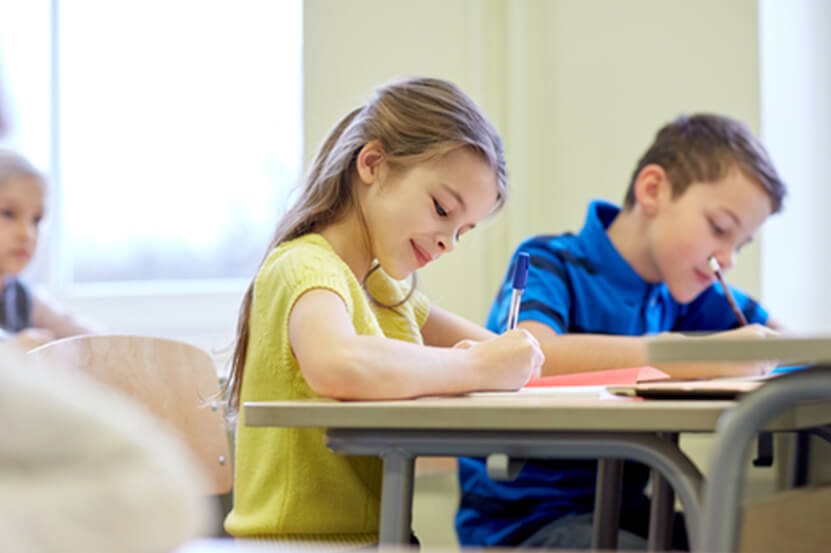 My son had a great experience with Sue over the year's tuition. Thorough, well thought out and most of all fun! The mock exam element was invaluable. It gave my son the chance to get comfortable with the exam procedures; time pressures and the chance to help manage his nerves ahead of the real thing!  The taking of proper mock exam papers and the subsequent feedback from Sue was invaluable – it gave us the opportunity to help focus on those areas that my son needed more help with.  My son just took his exam, and we await the results but my son himself says it was a great experience and he learnt so much.  I would highly recommend Sue.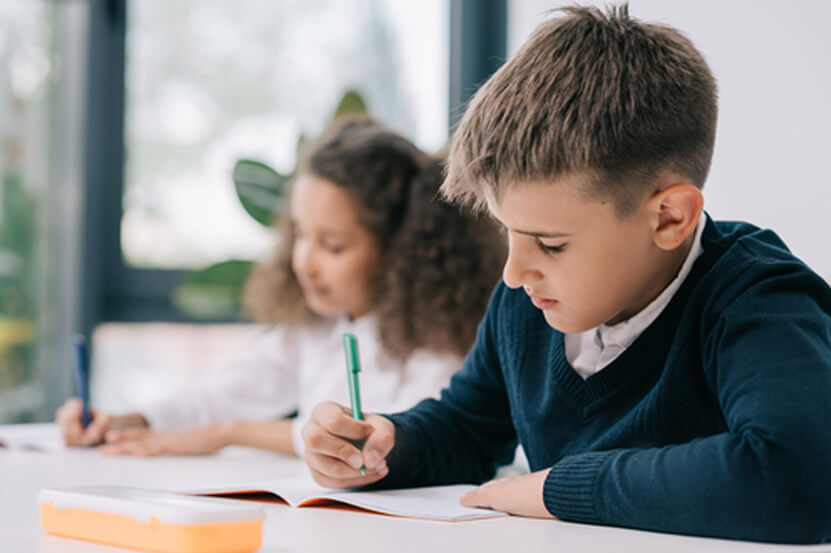 Sue is a diligent, enthusiastic and patient tutor. What she doesn't know about the 11+ exam isn't worth knowing! Her targeted sessions and realistic mock exams prepare the children well and give them the confidence and skills to perform to the very best of their ability.
My daughter had a great year with Sue and we were both sad when it came to an end. Sue is brilliant with both the children and their parents, providing excellent feedback in a supportive manner. It was a joy to see my daughter so enthused by the lessons which she described as fun and interesting. The mock exams were vital preparation, enabling my daughter to take the actual exam day very much in her stride. She is currently enjoying year 7 at grammar school but more importantly she learned life long study and exam skills which would benefit any child whatever school they went to. We've already signed our son up for next year.
Important Note
We provide tuition in Hatton and Shrewley for children from Warwick, Leamington Spa, Kenilworth, Stratford Upon Avon  and the surrounding villages.