11+ Progress Check on 20th October 2019
Would you like to know if you should be looking at a Grammar School for your Year 5 child?
Find out if they have the potential with our informal 11+ Progress Check on 20th October 2019. 
As a parent you are often faced with varied education options for your children.  As they approach the end of their primary education, how do you know which direction they should take?  Many parents wonder whether they should be considering a Grammar School option.  To secure a place at one of Warwickshire's grammar schools, your child will need to take the 11+ exam and gain a qualifying score.  Sue has been preparing children for Warwickshire's CEM exam for 13 years and she's created a service to help you to find the best path for your child.
The Perfect Opportunity 
Sue's 11+ progress check is the perfect opportunity for you to gain an early understanding of how your child is performing relative to their peers and to understand exactly what their grammar school potential could be.  Most importantly for your child, this assessment will be conducted in an informal, relaxed environment with other Year 5 children from across Warwickshire.  It is the ideal stepping stone to our 11+ Mock exams that will be conducted in the same location (Myton School in Warwick) later in the year.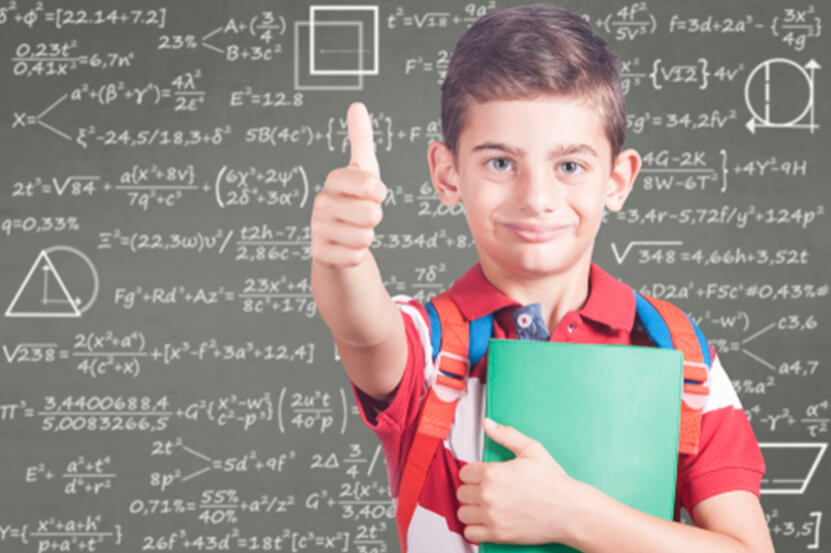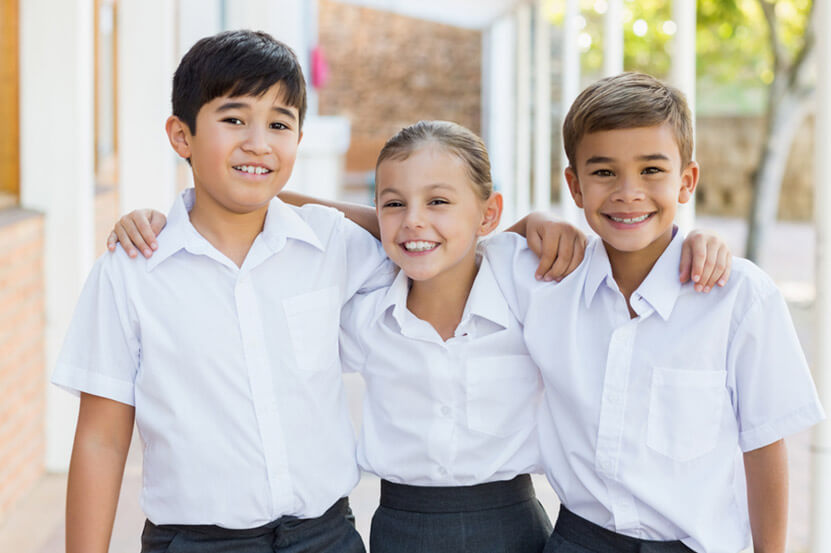 Detailed Feedback
Sue's feedback is fantastic.  It will tell you exactly what was assessed and how your child performed in each sub-section.   Most importantly, in terms of telling you whether they are on track or have the potential to gain a grammar school place in Warwickshire, you will see precisely what their results mean in terms of gaining a grammar school place.  Your child's 11+ strengths and target areas will be clearly highlighted and through comparison with the performance of children sitting a similar suitability check in previous years we are able to provide you with a detailed statistical probability of potential successful entry to each applicable school.  Over the years our parents have found this combination of feedback to be absolutely invaluable in helping them to plan their child's secondary school path.
Book a place for your child on our next 11+ Progress Check
TIME/DATE
PRICE
All 5 Morning Mock Exams Bundle
January - July
09.30-11.45
Discounted Price
£270

26th January 2020
09.30-11.45

£60

26th April 2020
09.30-11.45

£60

17th May 2020
09.30-11.45

£60

14th June 2020
09.30-11.45

£60

14th June 2020
13.30-15.45

£60

19th July 2020
09.30-11.45

£60

19th July 2020
13.30-15.45

£60
Important Note
We provide tuition in Hatton and Shrewley for children from Warwick, Leamington Spa, Kenilworth, Stratford Upon Avon  and the surrounding villages.